Simple Iron Fence Kits are an easy way to provide beauty and security to your property.
A Custom Fabricated Iron Fence allows you to add your own personality and flair to your home or business.
The possibilities are endless and the choices are all yours.
Options listed below are just a few of the many iron fence options available.
Iron Fence Types

Custom Fabricated Ornamental Iron Fence

Pre-Fabricated Iron Fence Kit
Iron Fence Materials

Rails

Posts

Profiles

Aluminum
(Available in Some Iron Fence Kits)
Iron Fence Kit Styles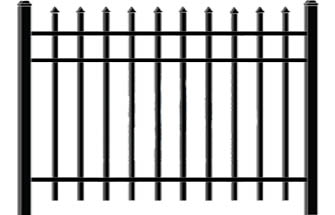 Classic Iron Fence and Gate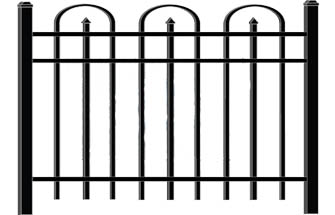 Crescent Iron Fence and Gate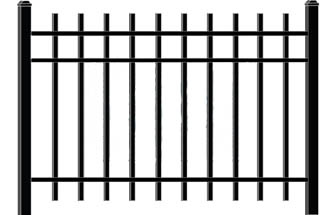 Genesis Iron Fence and Gate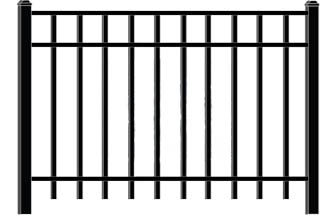 Majestic Iron Fence and Gate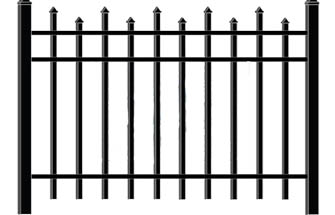 Warrior Iron Fence and Gate
Custom Fabricated Ornamental Iron Fence Styles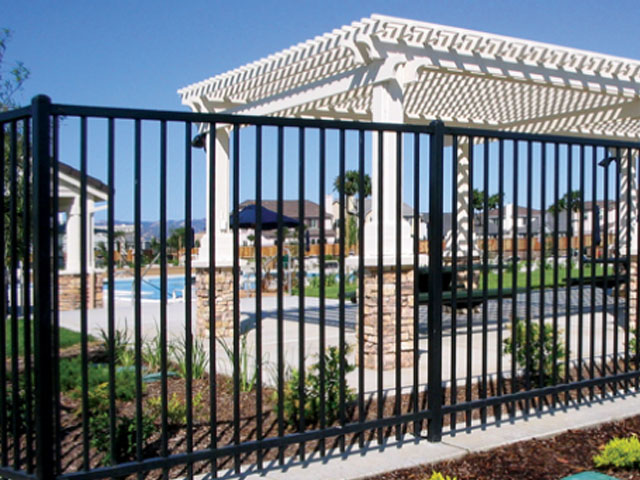 Two Rail Iron Fence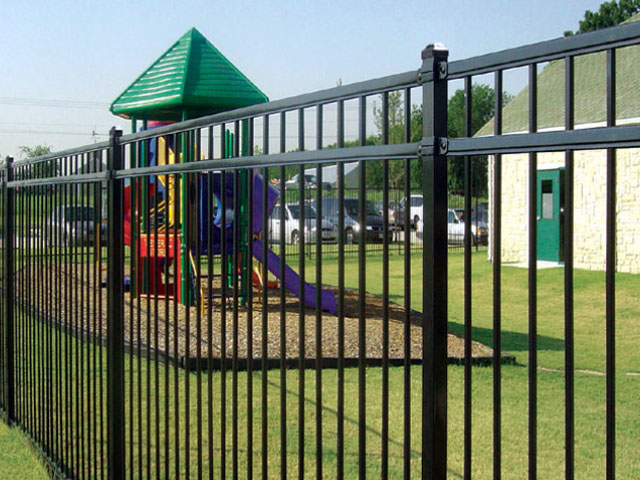 Three Rail Iron Fence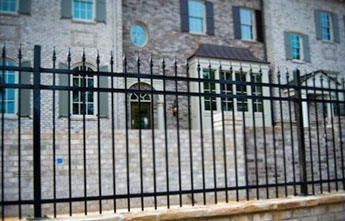 Finial Top Iron Fence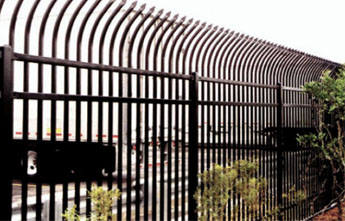 Iron Security Fence
Custom Fabricated Iron Fence Gate Choices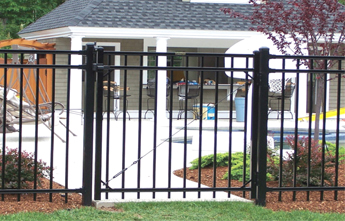 Iron Fence Walk Gate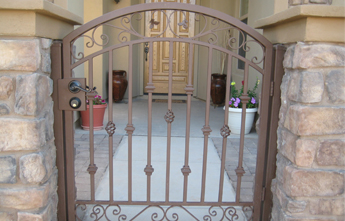 Ornamental Iron Fence Arched Walk Gate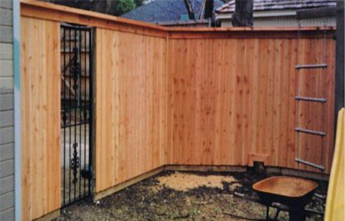 Enclosed Iron Fence Walk Gate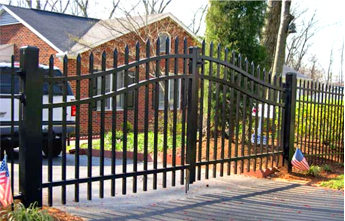 Double Swing Iron Fence Estate Gate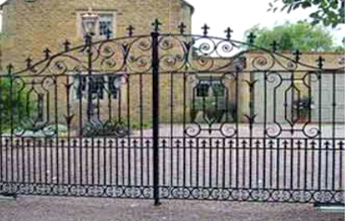 Double Swing Ornamental Iron Fence Estate Gate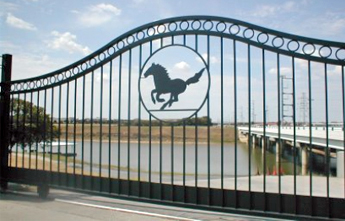 Sliding Iron Fence Estate Gate
Access Control Sliding Iron Fence Gate
Iron Fence Kit Add-Ons

Iron Finials

Decorative Iron Rings
Custom Fabricated Iron Fence Add-Ons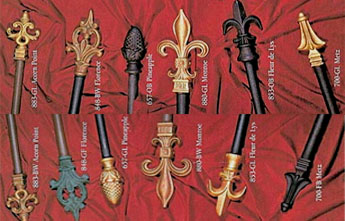 Custom Iron Finials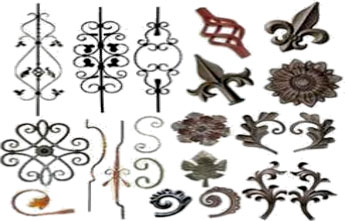 Custom Ornamental Elements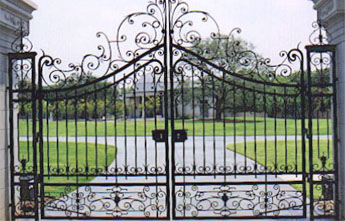 Custom Iron Fence Gate Additions