PROFESSIONAL SERVICE WITH QUALITY AND CUSTOMER SATISFACTION
Modern Fence Company is a Commercial and Residential Fence Company that specializes in all types of fencing. Our current products include, Chain Link Fencing, Wood Fencing, Ornamental Iron Fencing, Vinyl Fencing, Dog Kennels and Specialty Gates.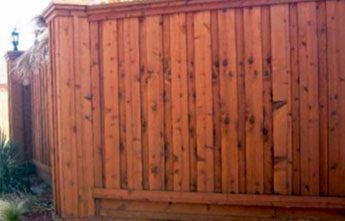 We have assisted many Companies and Individuals on the proper use of materials as well as alternate materials and construction methods. Let us help you design your next fence project so that you are sure to get what you pay for.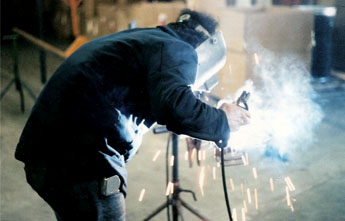 Modern Metal Fabrication is a Specialty Metal Fabricator that focuses on custom Architectural Steel, Aluminum and Stainless Steel items with Value Engineering for a variety of solutions. Current products include: Hand Rails, Porch Rails, Stair Cases, Banisters, Batting Cages and Escape Latches.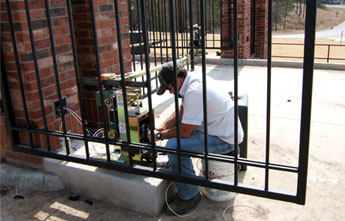 Modern Access Control is a Perimeter Access Security Company which specializes in Access Control Devices for vehicle and personnel control. Current products includes: Automatic Gates, Gate Operating Devices, Telephone Entry Systems, Swipe Card Entry Systems, Computer Monitored Entrance Systems and Periodic Service Contracts.
With our excellent customer service we can take you from getting a quote, right through to enjoying your new outdoor space!
Get a free, no obligation quote and let us show you how we can build the fence of your dreams.